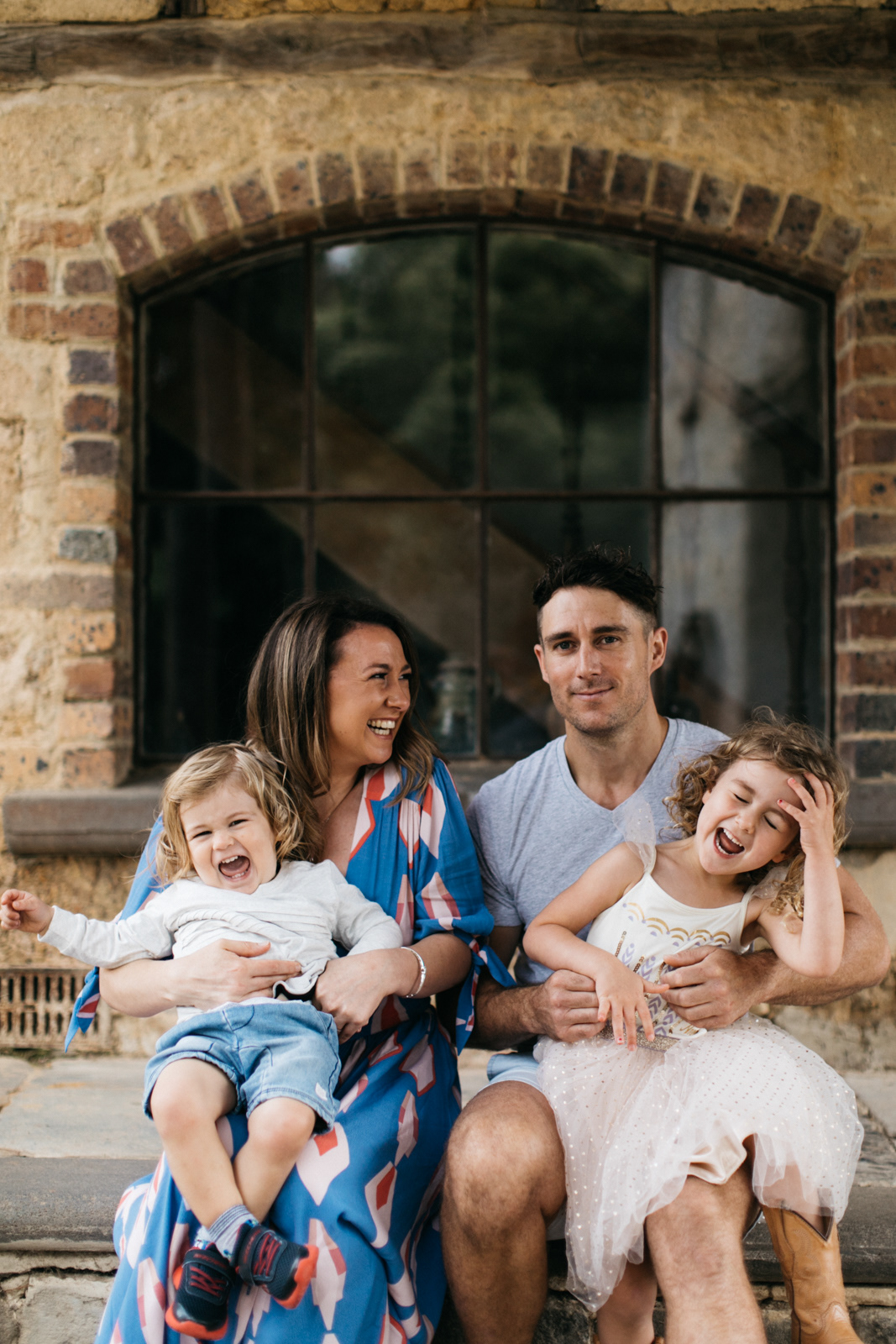 S

o a bit about myself.  I love my job, I'm fortunate enough to have found my passion and get to build my career doing what I love. I'm a mum too, so like all mums there are no days off and sometimes its bloody hard work, but I love my little tribe, they inspire me everyday.
I started my business in 2011 with the idea that once I had my family I could finally pursue what I loved but still be able to be with my children.  So I studied at Photography Studies College part time for 4 years while working full time in the legal industry. I graduated my commercial major in 2015, had my first child and quit my day time job to concentrate on being a mum and practicing my purpose.
I have a 5 year old daughter Cody and 3 year old son Mack, my little muses as you will see in My Family gallery - Cody was born in my final year of study which made it an obvious choice for subject matter. Here is where I discovered my passion and the joy and confidence I feel documenting people and telling our stories.
I gravitated toward documentary style images, capturing everyday emotive images, because at the end of the day we all have our own unique stories to tell and images create windows to your memories.  I found love, joy, humour, pain and innocence all could be recorded through the lens of my camera and there grew my love for raw, personal moments and memories.
I found true emotion couldn't be posed in the studio it had to be lived in real life, captured in the moment.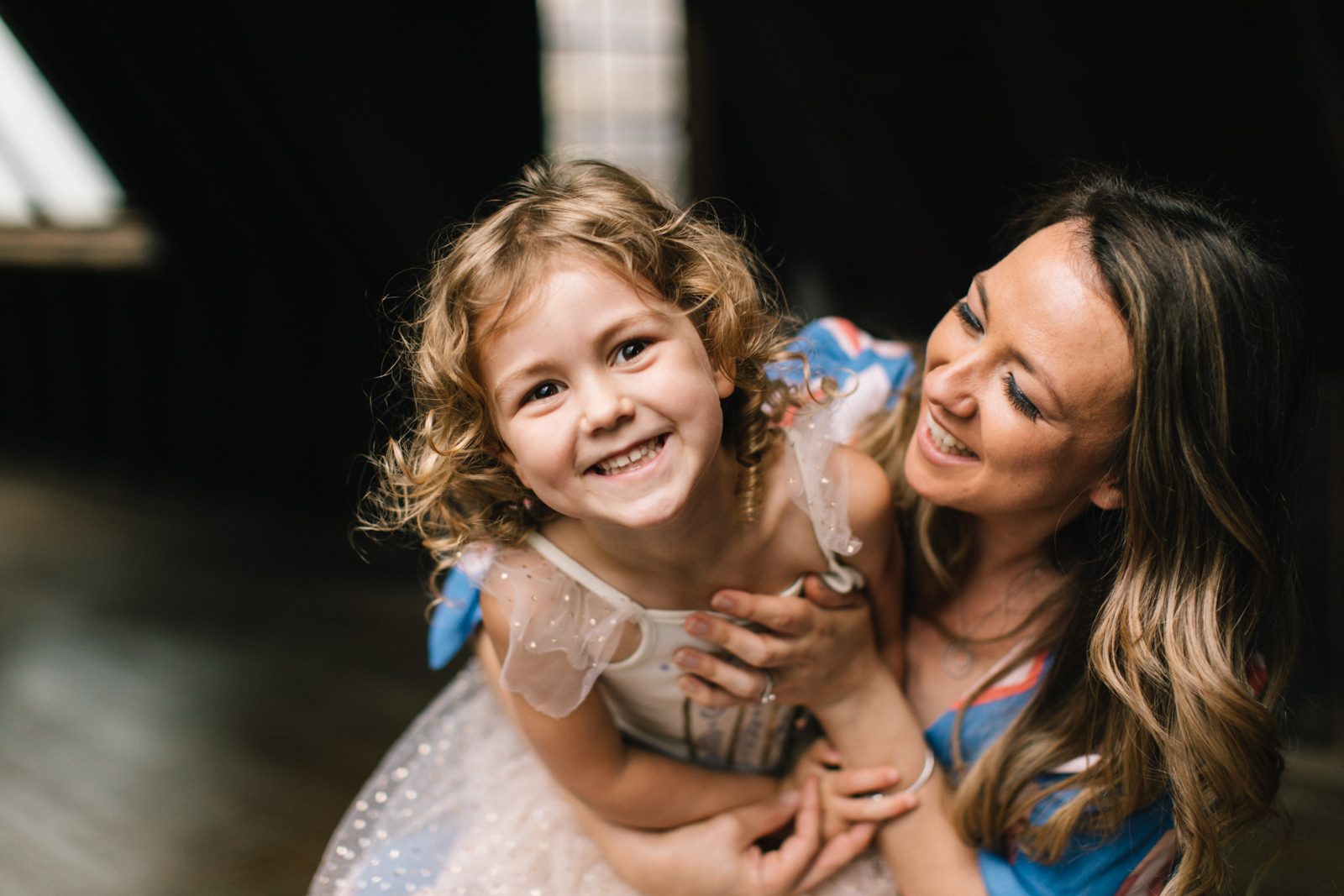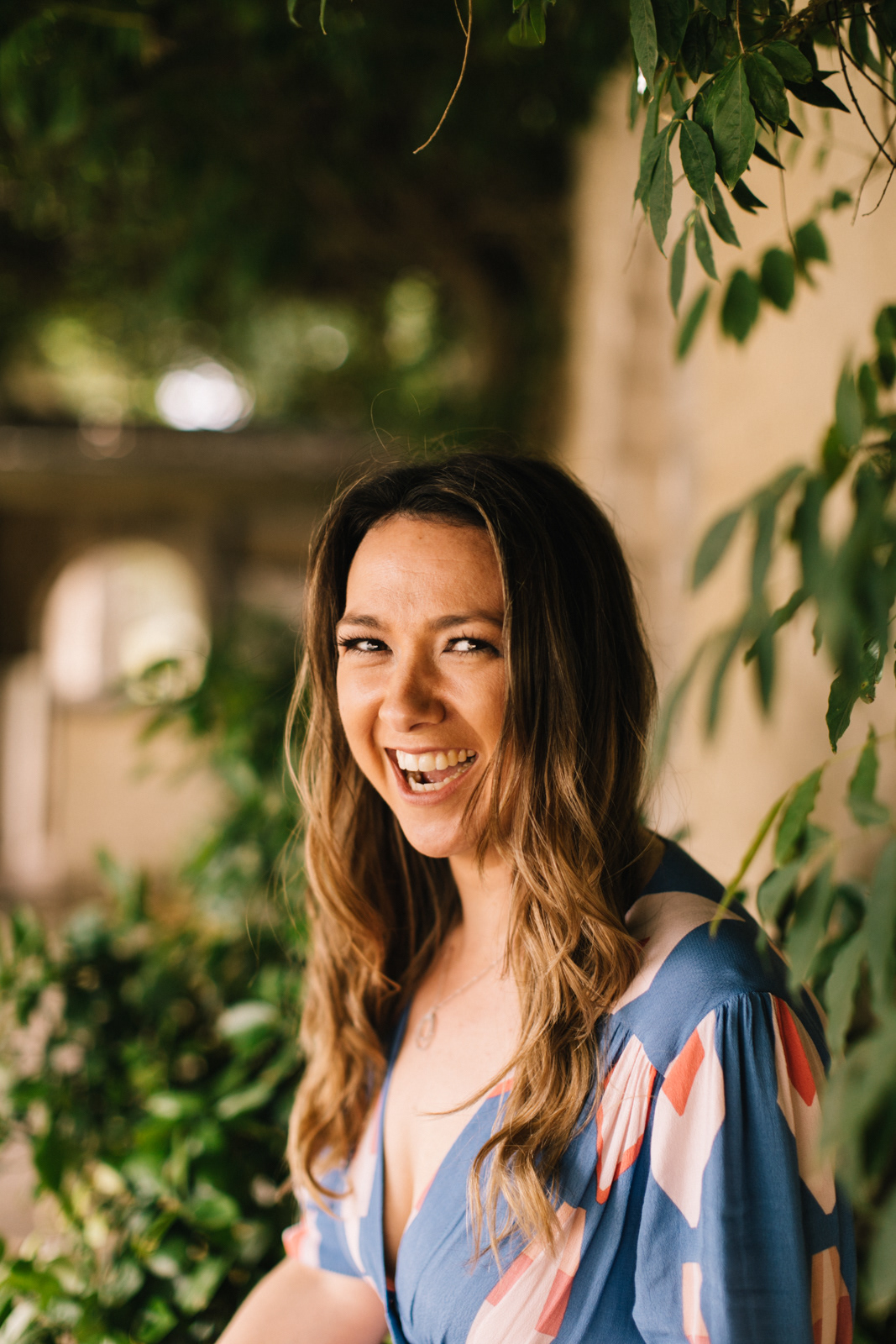 My business exists to help people create windows to their memories, as well as see the beauty within, through emotive & authentic moments. I wants to capture the unique stories behind everyone I photograph. Each shoot aims to seek out these emotive moments - the ones that are unapologetically you, perfectly imperfect and completely authentic to each person. No posing, just pure real life moments, captured in time.
For me to run my business true to myself I strive to always be Cassidy is genuine, relatable and to just show up authentically every day. I cannot take myself too seriously, I'm just a mate making your time with me
easy and fun, and never awkward.
My family images photographed by Kristina Wild